Sign up for a Free 30 Day Trial of G Suite Business and get Free Admin support from Google Certified Deployment Specialists.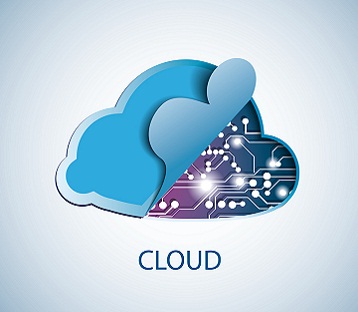 The Cloud's development provides an unlimited amount of virtual storage space for businesses around the globe. It also presents a new packet of concerns, including what to look for in Cloud Service Providers. Internal IT departments are still involved with data security although virtual offsite storage is more effective when every size company has a trustworthy, knowledgeable consultant capable of meshing all aspects of the cloud into a workable network.
1. Certifications in Cloud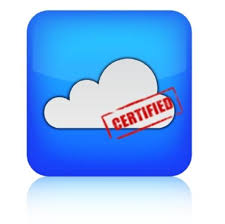 Certifications in Cloud are testimonials that the bearer is competent in the five standard fields of cloud management. The technical skill to make storage, security, networking, virtualization, and cloud management work together is often divided among several certified individuals with expertise in one or two of the fields.
Global technology has embraced Cloud benefits, leading to international standards for Certifications in Cloud. Earning a certificate demonstrates the cloud service provider's competence, security, and knowledge, providing assurance to the customer that the provider can set up cloud storage that provides faster time-to-market, less cost, and greater efficiency in accessing the stored data.
Industry standards for hybrid, public, and private clouds provide end users and IT departments the ability to effectively operate between multiple clouds. Security, migration, and data storage are the primary benefits of certification.
2. Experience
Experience is essential because it shows the person is familiar with the process and what to check for to be sure things are in order. Select qualified personnel to discuss levels of performance, accessibility, and security.
Let your IT department talk over the technical fine points of the transition with prospective Cloud service providers and bring back a recommendation based on the company's ability and skill to deliver what is needed.
3. Cost Effectiveness
Administrators are best suited for determining what to look for in Cloud service providers and their ability to be cost effective. The leaders that are most familiar with current expenses will quickly pick up on any significant increase or decrease of costs. A reduction in server space and IT support may have little effect on the operational budget. Standardized APIs, on the other hand, decreases downtime and are compatible with all the applications of your business. That is a significant savings of time and money.
4. Mobility
Performance capabilities show significant increase when computing systems are moved to a capable cloud service provider. Employees can work on a number of different devices from virtually anywhere, increasing mobility and decreasing the need for office space. The owner can access and review a report from the office, home, or during lunch. Ask about customer service standards that will impact how quickly connectivity and recovery problems are resolved.
5. Local Service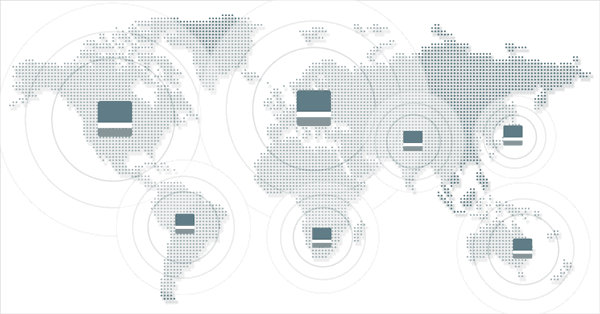 For the best experience, small to medium-sized businesses should look for local cloud service providers who understand that face-to-face conversations and hands-on training are still acceptable forms of doing business. Other support options should include email, online chat, and phone. The convenience of working with a local business is working in the same time zone. Verify the regular hours of operation are compatible with your work hours. Make sure the cost and coverage for holidays, weekends, and other hours outside the normal schedule are explained and covered in the contract.
Check with other local businesses, the Chamber of Commerce, and the Better Business Bureau for more information about the businesses you interview. Select from the best to find the right combination of customer service, knowledge, skill, security, and expertise, as those attributes will make the transition to the Cloud a positive experience.