Sign up for a Free 30 Day Trial of G Suite Business and get Free Admin support from Google Certified Deployment Specialists.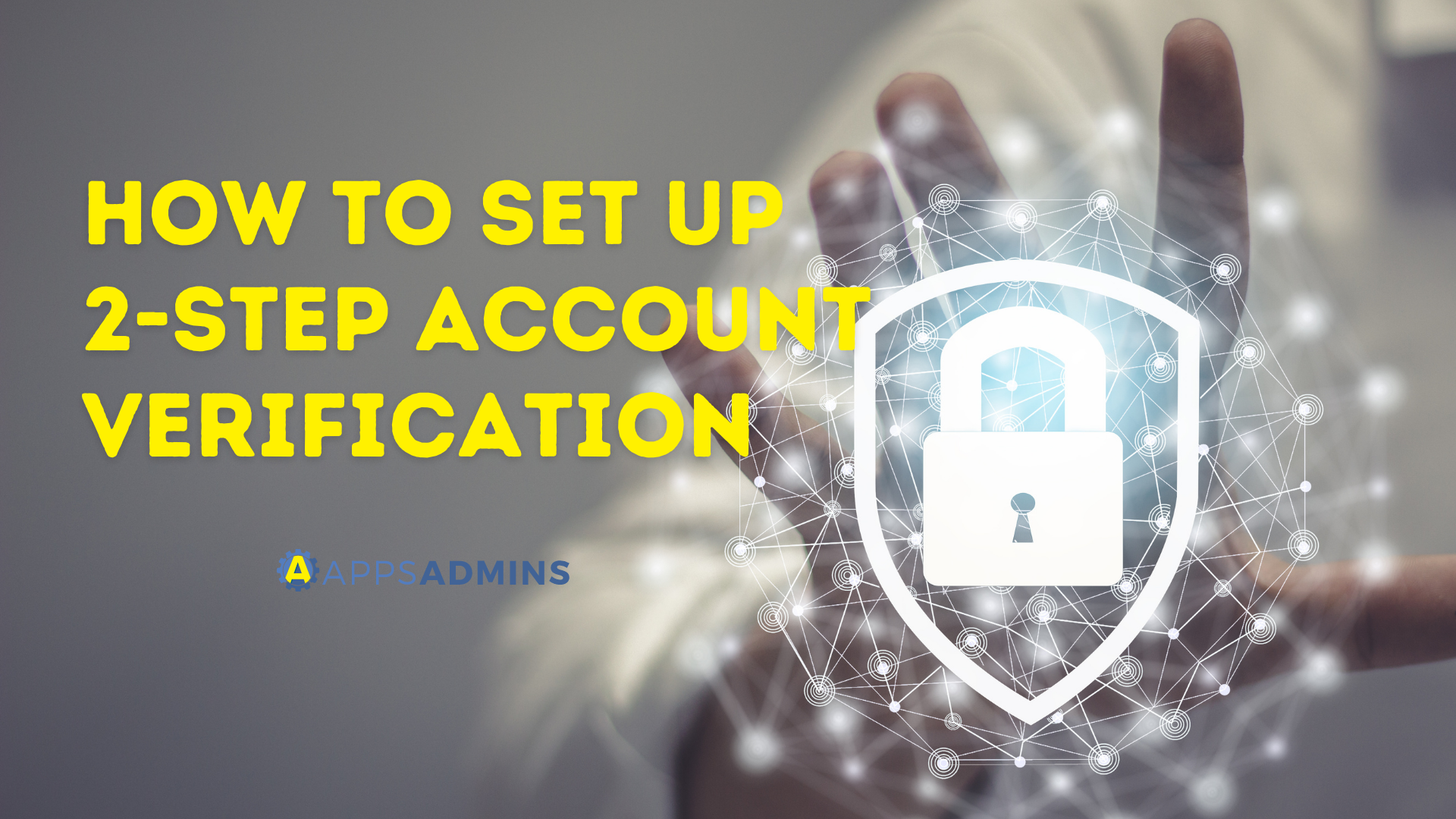 Nowadays, we can't afford to let our guards down. We must always observe vigilance and be cautious in everything we do. Especially in this Internet Era in which we can easily and swiftly access and communicate information. Failure to secure our accounts may result to financial loss, disclosure of confidential information, identity theft, damaged reputation, and a lot more. We should build a much stronger layer of protection for our accounts before its too late.
But how can we do it? Google introduced a feature in our accounts that can offer a more robust security. The 2-step verification allows you to have an additional authentication before you can log in to your account. It involves the usual password (something the user knows) and a user's device (something the user has). Below are the steps on how to enable it on your account:
When logged in to your Gmail account, go to Security under settings. Alternatively, you may also visit the 2-step Verification Page.





Click 2-Step Verification
3.Then, Get Started
4. It will ask you to enter your password before directing to the next page.
5. You have three options for your second verification method

Google prompt - notification will be sent to a device you log in your account
Security Key - a small physical device used for signing in
Text message or voice call - get codes by text messages or phone call


6 .Choose an option that best suits you. For this example, we chose Google prompt on your device.
7. Check your device for any notifications, then tap on Yes, it was me to confirm.
8. Click
Done then, that's it! You are good to go.
Ready to get started? Our Cloud Solutions Specialists at Apps Admins are ready to serve your company's work from home needs.