Sign up for a Free 30 Day Trial of G Suite Business and get Free Admin support from Google Certified Deployment Specialists.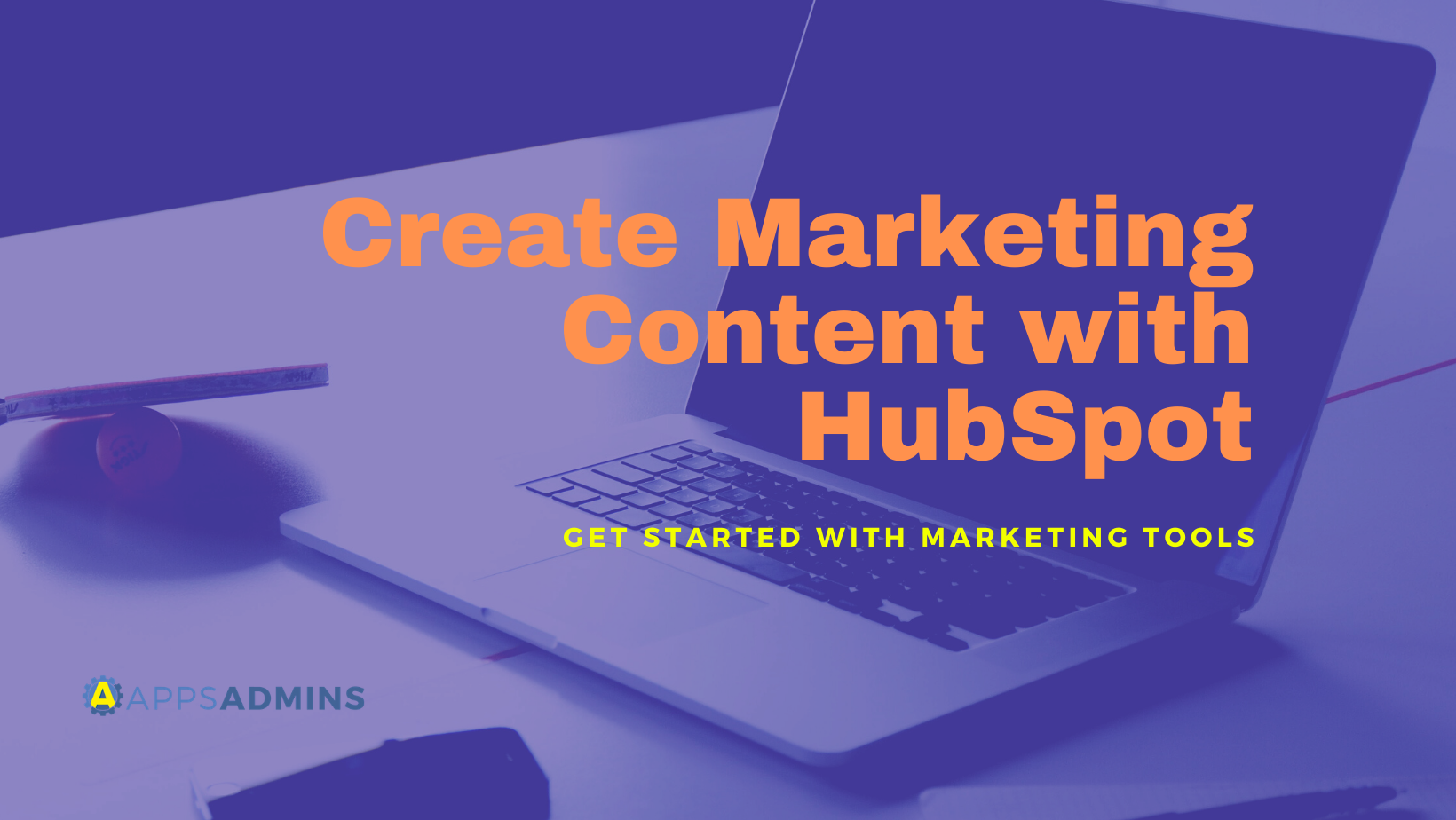 When it comes to marketing, every business wants to boost productivity and shorten workload by having an all-in-one marketing automation platform. HubSpot, the leading inbound marketing, sales and customer service software has everything you need that will solve your marketing problems and help your overall business.
With HubSpot Marketing tools, you can create the following:
Create calls-to-action (CTA) – A call-to-action (CTA) is a visually attractive and easy to locate button that you can add on your HubSpot email content or page for your potential customers to click and take the next step that leads them to your website. A CTA also enables you to add your customers to your contact database.
Create and edit pages – With HubSpot's website pages tool, you will be able to manage, create, and publish a page on your website. You can optimize a page you just created for search engines and present a content offer on a landing page for new visitors.
Create and publish blog posts – With HubSpot's blog tool, you can create content and educate your customers for your business. You have the option to either create a blog from scratch or import an existing Google Doc into the blog.
Create SEO topics – With the SEO tool (Marketing > Planning and Strategy > SEO), you will be able to build a foundation for all your content creation. You can systemize and look into topics and subtopic keywords based on your company's areas of expertise. These topics will helps search engines understand more about your website for an effective content marketing strategy.
Now that you understand what you can create with HubSpot Marketing tools, let Apps Admins help you get the most out of HubSpot. Reach your full potential by learning the step-by-step creation process! See how it's like with a 14-Day Free Trial.