Sign up for a Free 30 Day Trial of G Suite Business and get Free Admin support from Google Certified Deployment Specialists.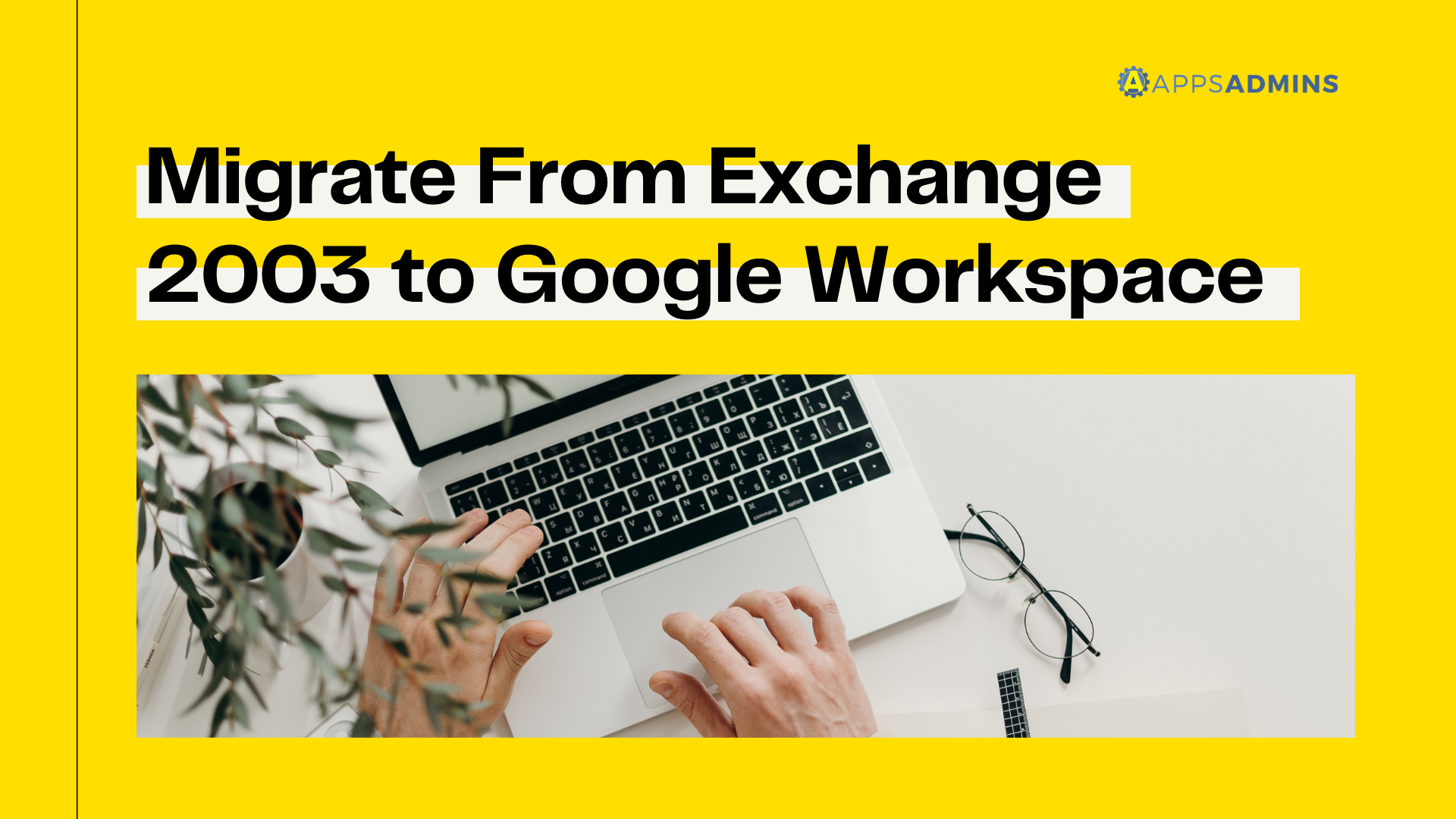 Google Workspace is changing the dynamic of the business management landscape in the most essential way—by making it easier for you, the business owner, to manage your operations.
You get the abundant cloud storage of Google Drive. You get the abilllity to store and share files of all kinds with your coworkers and employees. You get the highly-functional word processing magic of Google Docs with its real-time document creation and revsion.
When you migrate from Exchange to Google Apps, you will have every version of your work saved for future reference. Spreadsheets, professional presentations via slides and an upgraded Gmail inbox are a small business's best friend.
If you're seeking more efficient ways to optimize your business platforms with compatibility and supportive tools, one of the most significant changes you can make is to migrate from Exchange to Google Apps. Obviously, there are many reasons to do this; but here are three big ones:
1. Microsoft's Exchange is nearly a decade old.
That might as well be centuries in computer years. This longevity is not a positive in this case. The original versions of the software suite are bulky and old, and countless software patches have been needed to shore up security and functionality issues. Indeed, there are some exploits in Exchange 2003 that have been reported as un-patchable, and it may only be a matter of time before someone exploits them. Service packs can only do so much for so long before instabilities develop.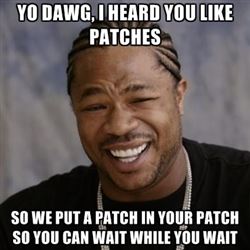 2. There's increased functionality when you migrate from Exchange to Google Apps.
How would you like to archive important emails and sectioning them into quick-to-access folders based on the naming of your choice? The business Gmail experience means you won't spend time trying to find correspondence. Additionally, Google Apps can conduct active searches within attachments (Word documents, PDFs, anything) to look for anything you might need. If you're an Exchange user, you know that searching within attachments isn't an attribute of your software platform.
3. Using Google Apps Relieves the biggest burden holding back your IT Team
Finally, this is arguably the most important reason of all for migrating Exchange to Google Apps. You effectively outsource all the tasks that were burdening your administrators to Google. Who would be better at managing Google Apps than Google itself? Your IT department and administrators will no longer be saddled with managing Exchange, and can turn their talents to driving the company forward in other areas. Take advantage of the option to hand over supportive responsibilities to eminently qualified company and see how it positively affects all the other aspects of your core business.
Need help with your Migration or Remote IT service? Reach out to Apps Admins today for a free consultation and service quote. Our Cloud-Support and Services start at $399.00/monthly subscriptions.