Sign up for a Free 30 Day Trial of Google Workspace (G Suite) Business and get Free Admin support from Google Certified Deployment Specialists.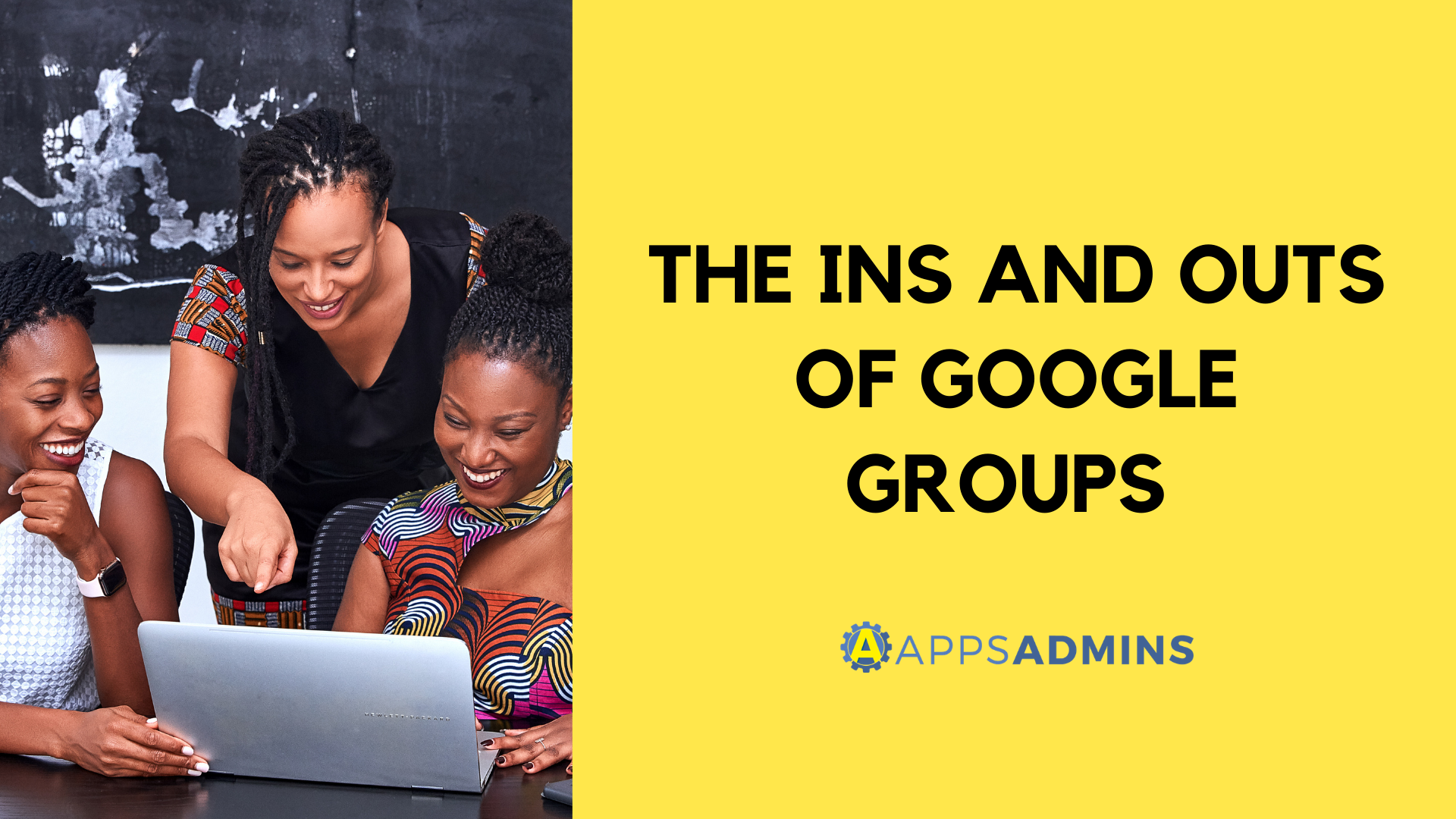 Google Groups can be many things: forums, chat rooms, announcement boards, you name it. But when you are creating a new Group, you need to make sure you are creating the correct type or risk it to be completely dysfunctional.
If you are creating a group that will be used to announce upcoming school assemblies, you probably don't want to allow all of your students to reply to every announcement email. Likewise, it would not be helpful to create a Q+A forum and not allow any students to ask questions in it. This overview goes through each of the main styles of Google Groups and how you can best utilize them.
Keep in mind that every group has very granular settings and there may not be a one-size-fits-all solution, so don't be afraid to go into the group settings and tweak them to your liking.
1. Email List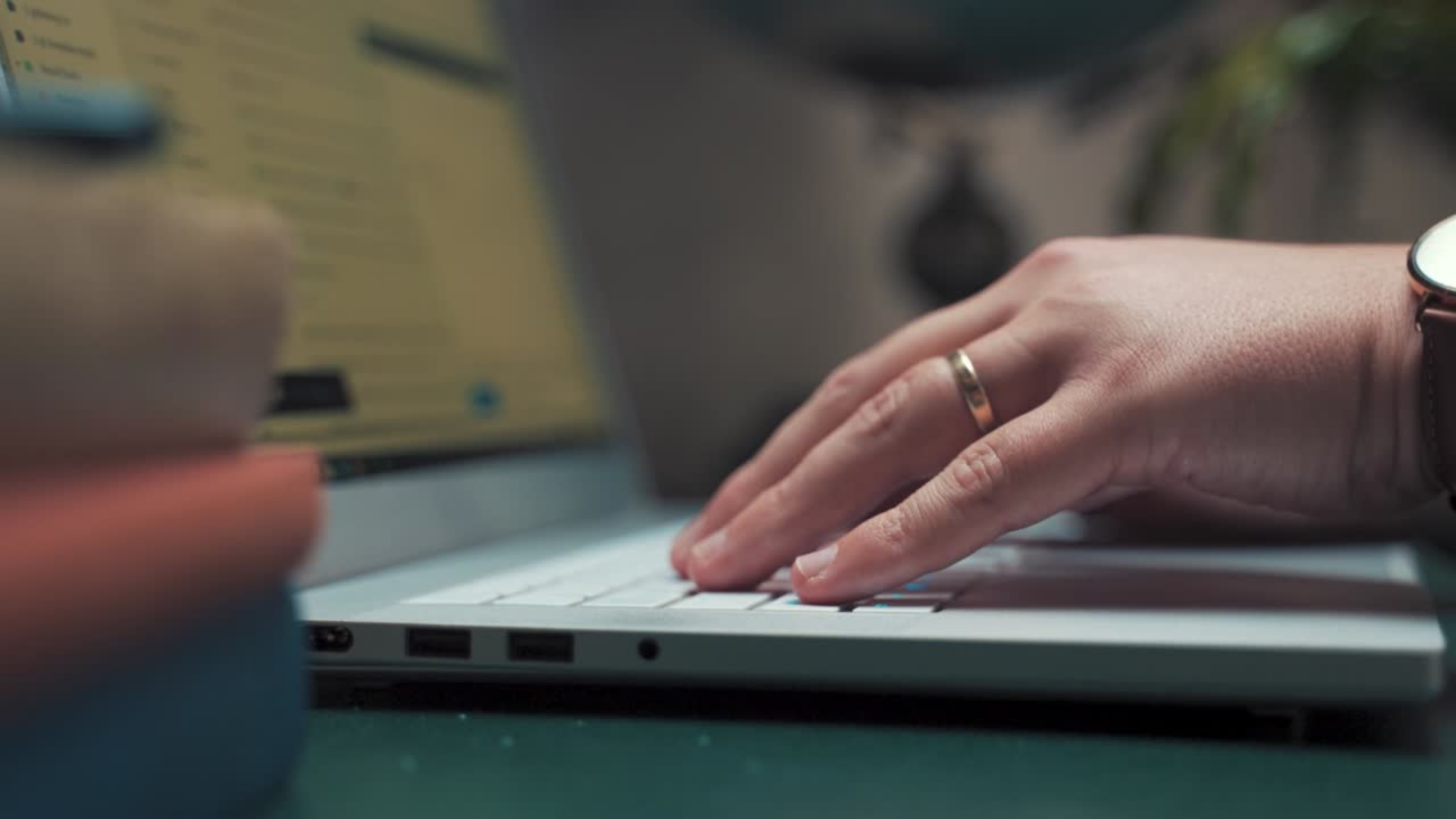 An Email List is a mailing list that will allow you to email a group of individuals under one email address. This group type includes the following:
Users can easily reach a target group instead of individuals by emailing the group address
Users can post from the web or through email by sending an email to the group email address
Easily schedule calendar events for the group by entering the group email address in the guest field
Share documents with the entire group
Tags, topic assigning, and topic/replies locking must be turned on individually by the group owner
Users will receive information via email and can choose to have each post sent individually or get a daily digest
2. Web Forum (discussion board)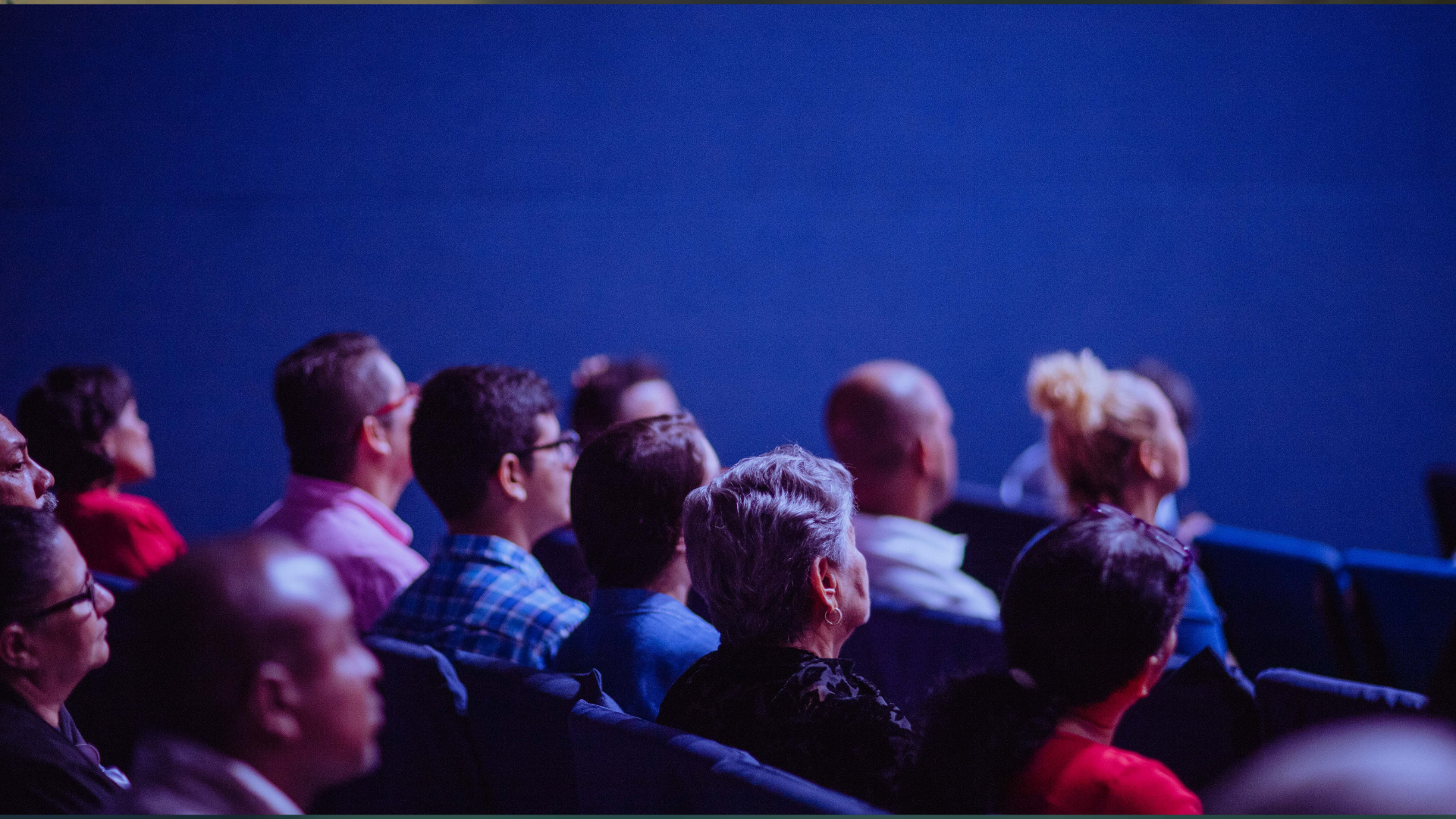 A Web Forum is designed to specifically have users post on the Web UI. However, users can receive updates via email such as important announcements. This group type includes the following:
Have open discussions about topics
Post new topics on Web UI
Reply to topics on Web UI
Setting for tagging post are automatically enabled (owner will need to specify the maximum and suggested tags in the settings)
If you wish to use topic assigning, this will need to be enabled in the setting by the owner
Lock topics or replies
Utilize topic filtering
3. Q&A Forum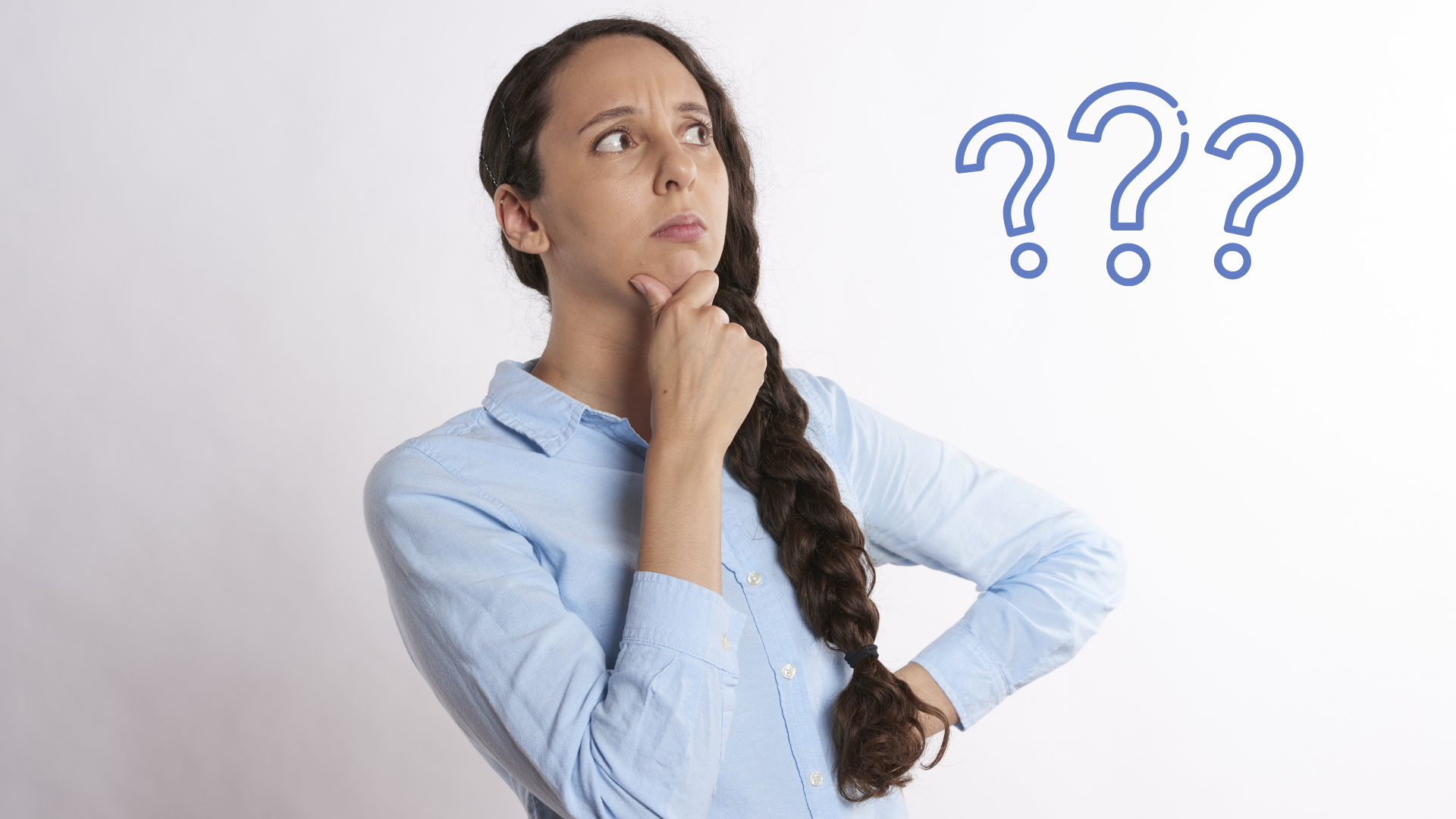 A Q&A forum is a group type designed specifically for users to post questions. Instead of open discussions, this group type focuses on topic resolution for each of the questions posted. By using the three features unique to Q & A forums (Me Too! button, best answer option, questions template), users are sure to streamline the questioning process.
Post new Questions
Post replies to questions
Take and Assign Questions
Use the Me Too! button to indicate a frequent question
Mark responses as best answers
Create Question Post Templates
Lock topics or replies
4. Collaborative inbox for Gmail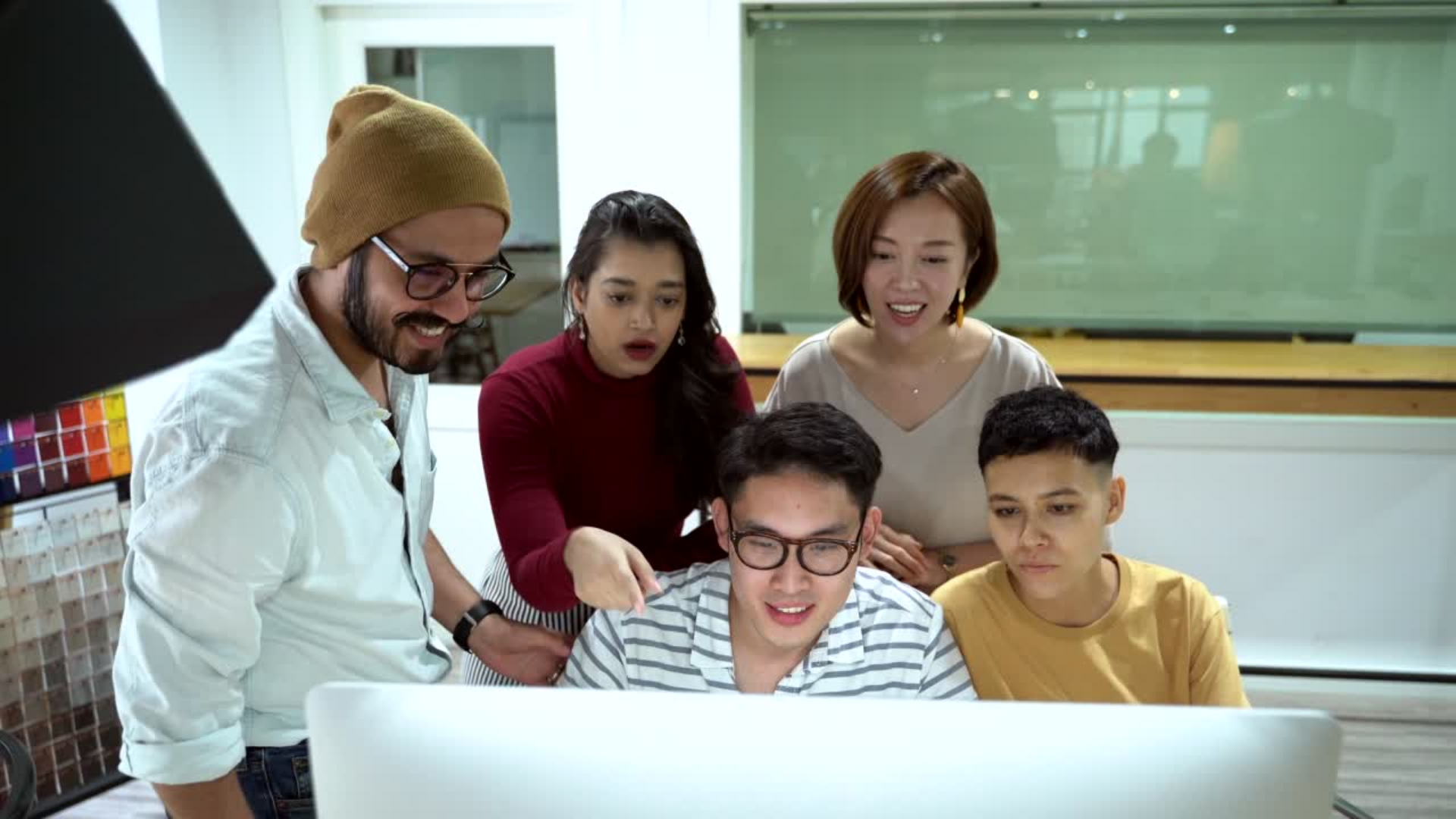 We have all grown fond of the collaborative abilities of Google Documents. Now, with the Collaborative Inbox, users have collaborative abilities such as assigning topics, and volunteering to take topics for resolution. A collaborative inbox allows members of a group to manage the workflow state of topics within the group.
Automatically allow all members to assign topics
Automatically allows all members the ability to mark duplicates
Automatically allows all members the ability to change tags
Google Groups automatically threads posts with a similar subject to a topic
Interact with the group either via Email or Web UI
Want to learn more about Google Groups? Reach out to Apps Admin today for more information!