Sign up for a Free 30 Day Trial of G Suite Business and get Free Admin support from Google Certified Deployment Specialists.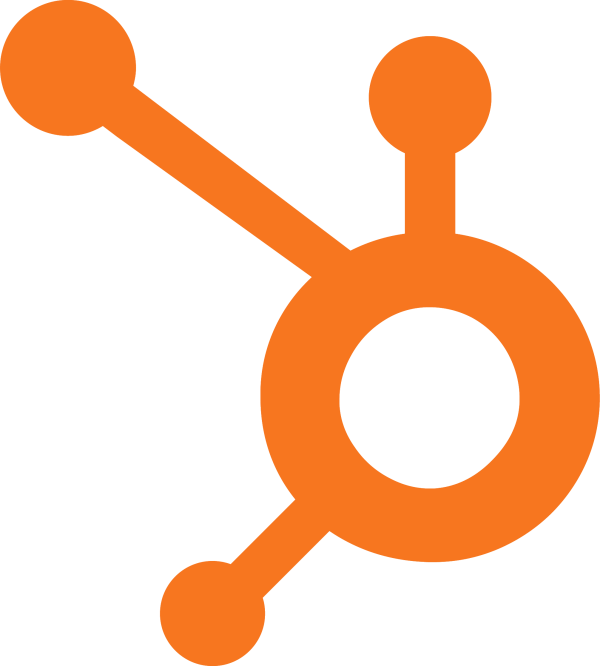 Coolhead Tech, The Austin-based Google Apps Reseller and consulting firm that services small and mid-sized businesses, announced today that they've added all available HubSpot proficiencies to their certifications in order to deliver even more complete operations and marketing solutions to SMBs.
Austin based consulting firm becomes first Local Google Apps Reseller to offer Hubspot's all-in-one inbound marketing software.
As a Certified Agency Partner with HubSpot, Coolhead Tech is now part of HubSpot's inbound marketing team, which is dedicated to revolutionizing the field through the use of the all-in-one marketing software.
"We feel that HubSpot's innovative, intuitive approach toward marketing offers the secret ingredient that really works to make today's SMBs stand out from the crowd," says Christopher Alghini, Coolhead Tech's Principal Consultant. "Becoming a Certified Agency Partner with HubSpot helps us to better provide our clients with everything they need to succeed in today's competitive market."
Named by Forbes as one of the fastest-growing and most promising companies based on their impressive customer results, HubSpot was founded in 2006 and is based in Cambridge, Massachussetts. HubSpot's mission is to reform the intrusive world of outbound marketing with the most powerful, comprehensive marketing software available, allowing SMBs to enhance their personalized inbound marketing campaigns. HubSpot's system is used to attract, nurture and convert leads into an ongoing revenue stream as well as increase the number of new customers.
"It's time to replace the world's annoying, interruptive marketing with personalized inbound marketing—marketing people love," says Brian Bresee, HubSpot Channel Account Manager out of Boston. "We're excited to have Coolhead Tech on board in Austin."
Coolhead Tech combines the marketing savvy of HubSpot with the powerful real-time collaborative tools known as Google Apps for Business to deliver a more comprehensive approach toward business management without sacrificing flexibility or scalability.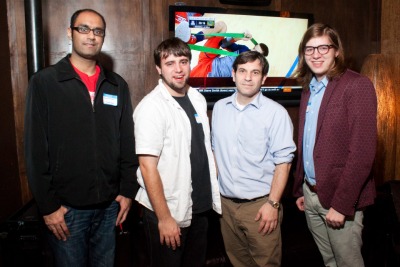 Coolhead Tech is the only Austin local company with double designation as a HubSpot Certified Agency Partner and Premier SMB Reseller of Google Apps. As such, the fledgling company is rapidly becoming recognized as an industry leader in helping small to mid-sized businesses align their marketing and operations goals online.
The company recently kicked off a series of networking and social events at J. Black's Feelgood Kitchen and Lounge in downtown Austin. The first monthly event, "Happy Hour for Apps" started last month. Another series, a more technically focused meetup for Apps Admins, kicks off next month during SXSW.
The series of meet-and-greets allows attendees to network with industry peers and existing customers on a monthly basis, as well as provide them with more opportunities to better understand how Google's Business Apps and HubSpot's inbound marketing software can work together to exceed business goals.
###
About Coolhead Tech
Coolhead Tech is a small-to-medium business value-added reseller that provides cloud-based productivity solutions. Based out of Austin, Texas, the company started in 2008 and has been a premier provider of cloud-based consulting services ever since, focusing on Google and HubSpot-based solutions. As a Premier SMB Reseller of the Google Apps, Coolhead Tech helps small and medium-sized enterprises take advantage of Google's business apps, Hubspot and cloud computing to enhance collaboration, versatility and innovation.
About HubSpot
HubSpot is on a mission to replace the world's annoying, interruptive marketing with marketing that people love. HubSpot software is the most powerful, tightly integrated and comprehensive marketing software available, putting personalized inbound marketing into the hands of any business. HubSpot has been named one of the most promising, fastest growing companies by Inc, Forbes and Deloitte for the best possible reason: customer results. HubSpot has over 400 employees, was founded in 2006 and is based in Cambridge, MA.