Sign up for a Free 30 Day Trial of G Suite Business and get Free Admin support from Google Certified Deployment Specialists.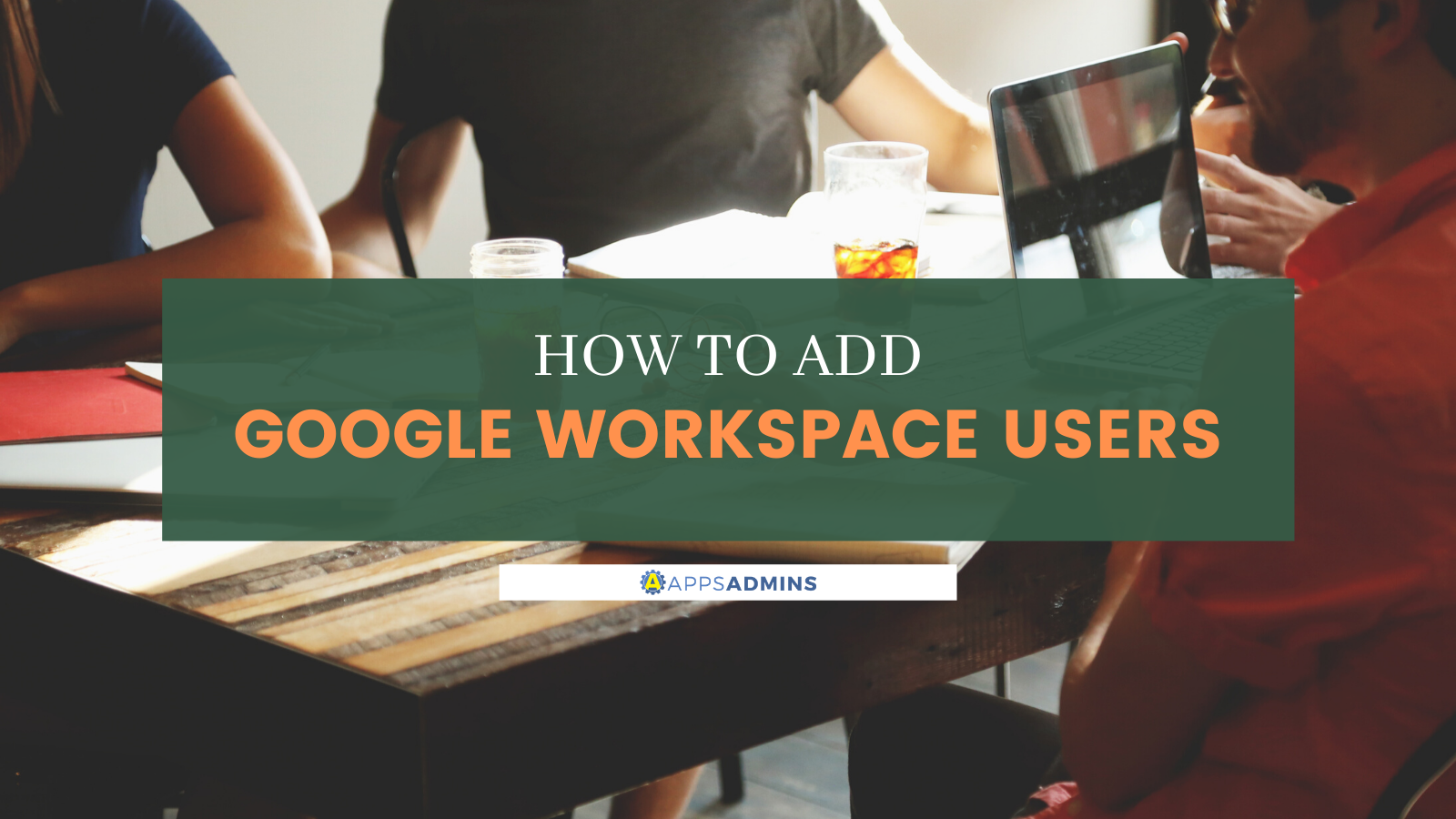 Google Workspace (G Suite) can help you with your overall business productivity and collaboration with users. When you add a user to your account, they can access Google Workspace services.
The administrators are the ones that have access to creating a user under their domain for their Google Workspace service. It can be a user that has licenses or a Cloud ID account. For accounts that are under a re-seller, you need to check if you have an extra license by going to the billing section on your admin console. If not, you need to contact your re-seller to request for more licenses.
Add a user`
To add a new Google Workspace user in your Google Domains account:
Sign in to the admin console (using an admin account)

2. Go to the Users section: Add new user

3. Another window will pop up

4. You can put in a picture for the user or leave it blank.
Fill up the information such as the First name, Last name, and Primary email address. You can also change the domain of the user if you have any secondary domains under your account. Just click on the drop-down arrow on the end of the domain option then you will see the list of the available domain that was already set up under your account.

5. You can also be assigned the user to the right Organizational unit
6. Putting a secondary email address and phone number is optional.

7. For the Password, you can toggle the automatically generate a password or set up a password manually.

8. If you created a temporary password for the user and you want them to set their own. You can

9. Toggle the ( Ask for a password change at the next sign-in )

10. Click on Add new user


Google charges you for the total number of active Google Workspace users per license at $6 per Basic user or $12 per Business user. Google pro-rates your payment for the new user for the previous month.
Add multiple users
If you regularly add multiple Google Workspace users, for example, you on-board new employees in groups, Google only charges you for the number of active Google Workspace users per month.
1. On the Users section, click Bulk upload users
2. Another window will show up and will give you an option to upload a CSV file (you can download a blank CSV and user info for reference)
Ready to get started? Our Cloud Solutions Specialists at Apps Admins are ready to serve your company's work from home needs.