Sign up for a Free 30 Day Trial of G Suite Business and get Free Admin support from Google Certified Deployment Specialists.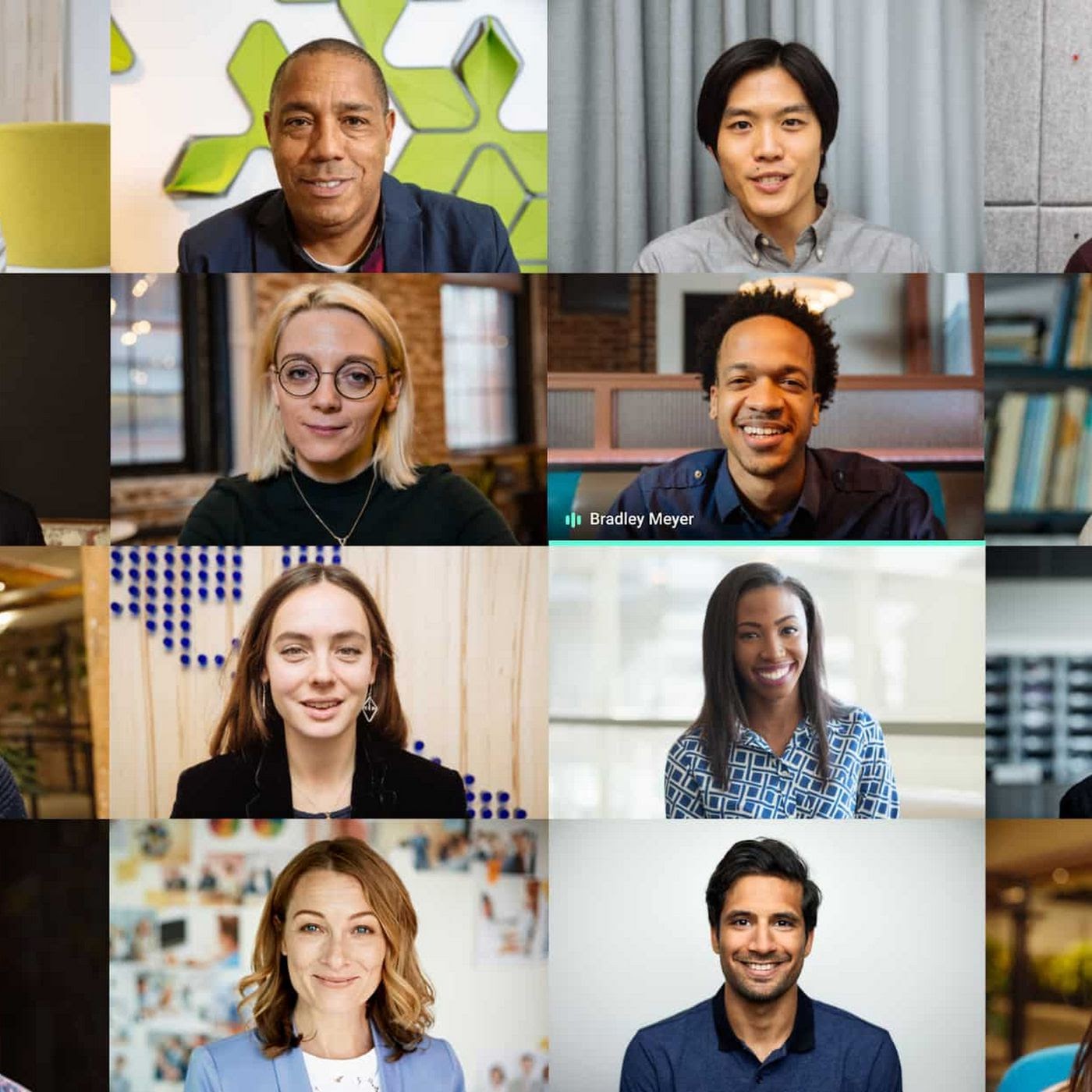 The year 2020, by far, has been a rollercoaster ride. Businesses, big and small, have had its fair share of ups and downs. Everyone is shifting to online now to cope up with the new normal.
In spite of this, keeping up with friends, colleagues, or even your neighbor has never been easier with the power of technology. Google Hangouts is a combined communications service that enables users to engage in text, voice or video chats, either one-on-one or in a group.
Apps Admins values empowering our customers to use Google Cloud efficiently and with ease.
It is pretty straightforward to start using Google Hangouts Meet with these steps:


Make sure that you have the Google Hangouts Meet App installed (for Smartphones)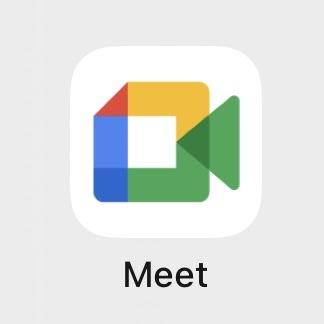 Once you register, check the email link that was sent to you

Click on the joining info invite link to be able to enter the Hangouts Meet conference room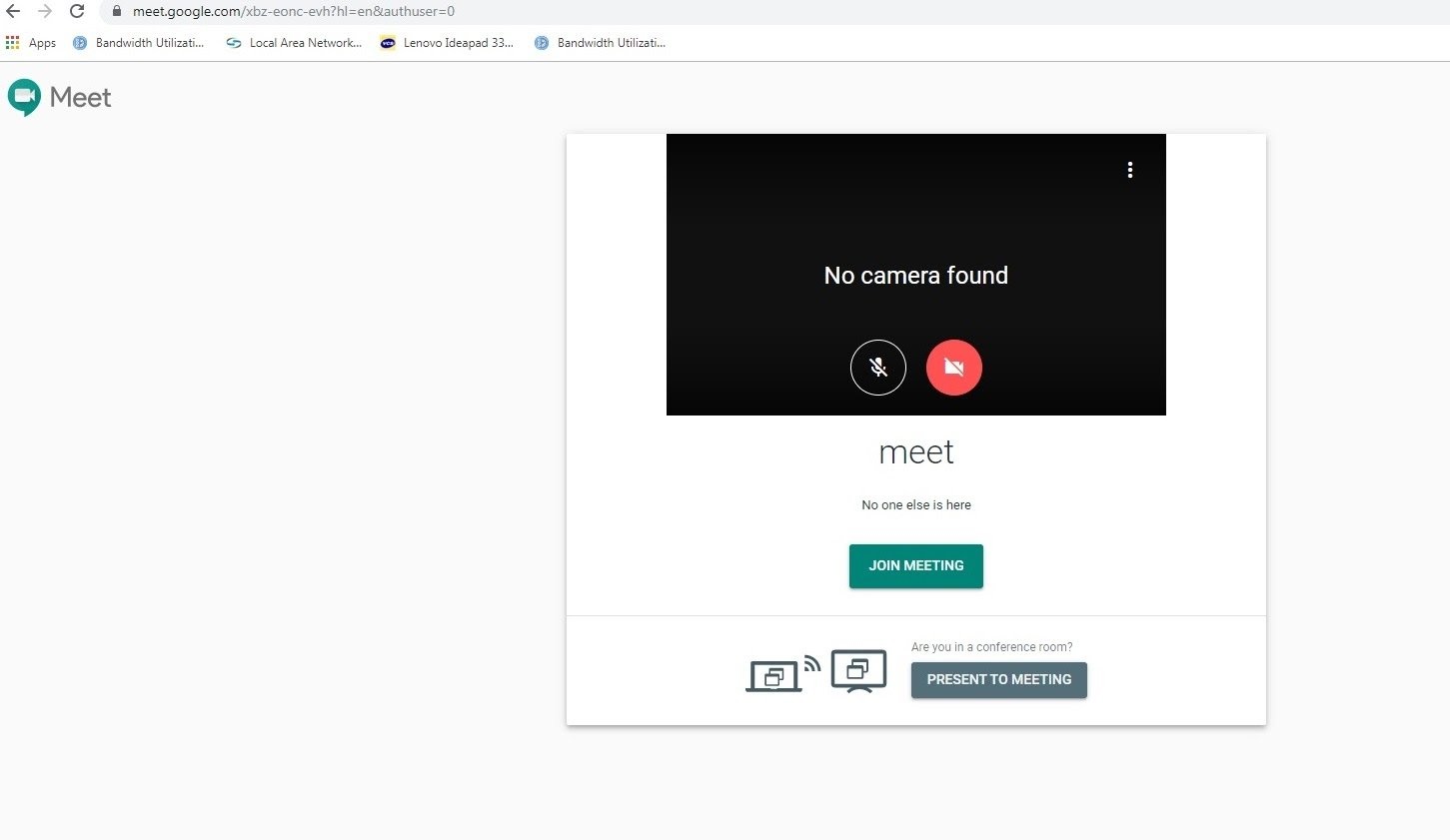 Go to the Join Meeting
Another way is to use a meeting Code or Nickname when you go to meet.google.com

Click on Join then enter the nickname or code for the meeting that you are invited in to.
Enjoy your video conference meeting.
The advantage of having a free and user-friendly video conferencing tool nowadays makes work easier to manage. Google Hangouts Meet is as easy as meeting someone in real life.
Ready to Hangout? Our Cloud Solutions Specialists at Apps Admins are ready to serve your company's work from home needs. Let's Hangout... It's just a click away!