Sign up for a Free 30 Day Trial of G Suite Business and get Free Admin support from Google Certified Deployment Specialists.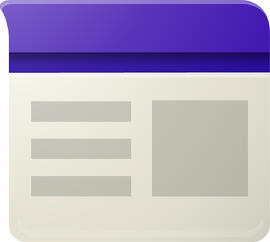 Google Sites, included with Google Apps for Business, allows users to create simple, yet powerful websites for use as intranets, public facing websites or project workspaces. With Google Sites you can easily embed Google Docs, spreadsheets, forms, youtube videos and more. Business use cases are endless.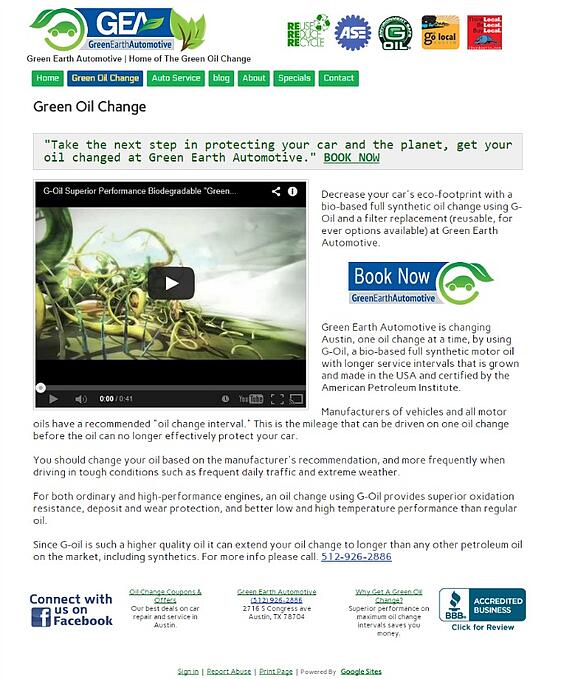 It's been said before, and it certainly bears repeating --any time that Google launches something, they invariably add something that is impressive to the online technology mix. This is an approach the company takes that is nearly a fail-safe at sending them to the top and keeping them on top. It is what has contributed to making them top of the line in cloud and online browser-based applications. We've seen the company take the same approach time and again successfully.

Gmail, and Google Drive, both overwhelmingly impressive and both free applications that are used by millions of people around the globe. Gmail has really redefined what email is in its own right. The fact that all of these applications and cloud based solutions are 100 percent business ready makes them that much more impressive.
The same care and consideration, the same impressive engineering and--the same price point is what we are seeing in Google Sites. Google Sites is a strong and useful application that has the capacity to be one of the best things to come along in the tech world since white bread. It's quick and easy to integrate your other Google applications into your site. It's fast and convenient to build the Google sites. Best of all. the whole thing is completely and 100 percent free- included with Google Apps.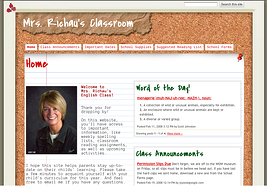 Google Sites are a perfect example of impressive engineering and top flight applications at their best. Quick and easy to use, a user who is new to Google sites can still have a site online and operational in a very short amount of time.
While it certainly isn't going to power your full featured website or a big business website for those who need something small, sleek and clean, Google Sites is the ideal tool. It can be used for company wikis, for helping your company to communicate or even for creating an intranet that will serve as a portal for your small business.
The main reason that Google Sites will be of such vast use is that it has an advantage that is unique to Google. You'll be able to make use of nearly every other Google product out there in this small website arena. That means that you can integrate things like Youtube, Google Adsense, Google Drive, Google Maps, Google Calendars, Google Docs, and a few that we haven't mentioned.

Just how powerful a communication tool that a Google Site can be becomes readily apparent when you consider all of the options and all of the products that can be integrated into the Google Site. Want a company intranet for a small business? Would you like to share calendars and update docs as a team, as well as manage groups and hold a hang out all without leaving your Google Site? The perfect tool has just been laid into your hand and there is no cost to use it.
What's more, changes that have been made or are in the process of being made by one of your company members with full access to your Google Sites are logged for you conveniently in the footer so that you can see the progress that has been made in the things that you are sharing on the site.
Google Apps have always been helpful and readily available to be used by companies and shared by multiple parties. Google sites allows you to integrate them all into one area and collaborate more quickly, more easily and more efficiently. Our choice for Google App of the week is Google Sites. Take a look for yourself and find out why.