Sign up for a Free 30 Day Trial of G Suite Business and get Free Admin support from Google Certified Deployment Specialists.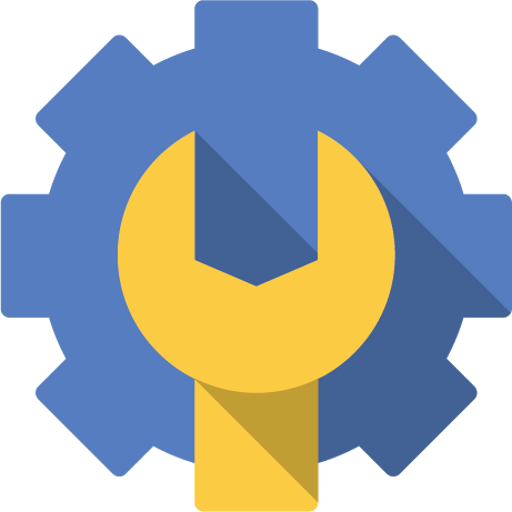 Along with front facing applications like Google Drive, Calendar, and Google Docs, there is a powerful backend for administrators to customize and maintain the experience for all users on a shared domain. Although Google provides virtually 99% uptime for the Google Apps productivity suite, there are problems with some features from time to time. We're going to take a look at the issues current as of October 2014, and how Google Apps administrators can work around them.
DNS Settings – Advanced Settings Access Unavailable
Google Apps administrators have plenty of powerful tools to take care of domains on Google Apps, however some admins will currently have no access to the advanced DNS settings under domain settings. This issue is only affecting some domains that were purchased at the same time as signing up to Google Apps, and is being worked on for resolution by Google.
DNS Console – Sign in is redirecting to Admin Console
Google Domain registration purchased through partners is causing an issue for some users when logging in to the DNS Console. There is a redirect workaround where users can use direct links.
Keysystems access can be found here.
Enom users can follow this link.
MX Validation Prompt – Domain Aliases (Functionality Not Affected)
Some administrators using the admin console to manage their domain aliases in Google Apps will notice this error with mail functionality. Domain aliases will be prompted for MX Validation regardless of the fact that mail flow is still working as normal. Administrators can ignore the error MX records setup validation in progress, and Google are working on a fix to remove the incorrect error prompt.
Delivered Messages Displaying as Pending Review in email Logs
Administrators reviewing their email logs will notice that messages delivered to groups are tagged with Pending Reviewdespite having been delivered. This error occurs when the search criteria used is a group address, and also when a group is not moderated. This is a cosmetic issue, since the messages have actually been delivered, and Google is working on a fix to display the correct status in Google Apps.
Access Downtime When Users Are Upgrading to

Google Apps

for Work
Administrators will find that there is access downtime of up to 24 hours when upgrading from standard Google Apps toGoogle Apps for Work. Administrators are advised to schedule upgrades for times when their business will be least impacted.
Single Sign On (SSO) Changes Are Delayed
Google Apps offers SSO functionality to make life easier and more secure for users, however there is currently an issue with change propagation in the following scenarios;
Enabling or disabling SSO, or changing settings for a domain.

When a user's primary email address is changed.

If Super Admin status is changed for a user, the user will not bypass or redirect to SSO.
Google's engineers are currently working on a fix for Google Apps users affected by this issue. Users and Admins in the meantime will have to wait up to 24 hours for all changes to propagate.
Incorrect Invoice Information for American Express Customers
Google Apps for Work accounts that are being billed to American Express cards will currently see ADWORDS instead ofGoogle Apps on credit card statements. This is a known issue and Google is working to change the information that will appear on statements.
Debit Cards and some Credit Cards from India Not Accepted for

Google Apps

Payments
Customers in India affected by this issue will need to work with an official Google Partner who accepts their form of payment. Google is working with key financial partners to resolve card verification issues and limitations.
Bank Account Can Not Be Added As an Initial Billing Method
Admins will need to initially set up billing with a credit card before switching to bank account billing for the next cycle. After adding a bank account to an already active Google Apps service, the credit card information can then be removed from the account. Instructions on the process can be found here.
Google Apps is the perfect way to stay on top of business, no matter where you or what device you are using to access the productivity suite. However, the service is not immune to issues. Google has shown in the past that they are quick to respond to feature problems, while also providing work around processes where possible. Stay up to date with known issues and you'll be able to make the most of Google Apps as an administrator.