Sign up for a Free 30 Day Trial of G Suite Business and get Free Admin support from Google Certified Deployment Specialists.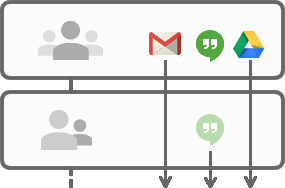 Organizational units in Google Apps can simplify administrating a large number of users and devices. You can use Organizational Units to group users and devices and provision services based on Organizational membership. For instance you may want to restrict Hangouts and Google+ to specific users.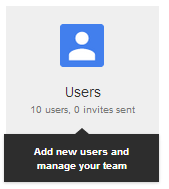 Getting to the Users page
In order to create and manage organizational units you need to go to the Users page. Go to the Apps Admin Panel at http://admin.google.com. Login and click the Users button.
Creating organizational units and moving users to them
On the Users page, click the checkbox next to the Users you would like to group together or add to an existing group. Once you have the desired users selected, click the Move to another organization in the top left. This button won't appear unless you have users selected.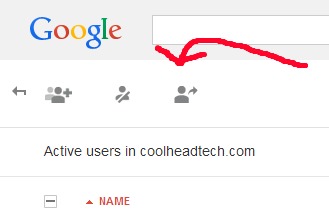 Now in the dropdown menu, select the desired group or click Create new.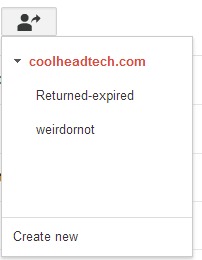 When you select Create new, a window will appear prompting you to enter in the name of the organization, a description, and where you want to nest the organization. You can simply nest the organization under your domain or under another group. This provides for even more organizational possibilities. When you're done, make sure to click the blue Create organization button. After your organization is created you will be able to select it from the dropdown from then on.
Changing Settings for Organizational Units
In the Apps Admin panel, all the settings are not found in the same place. The settings pages are very similar looking however, and all handle Organizations in the same way. As an example, let's use Gmail Settings.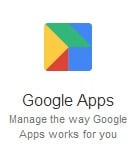 In the admin panel, click on the Google Apps button. If you can't find it look for it in More Controls at the bottom of the page.
Now click on Gmail in the list of Apps.
At the bottom of the Gmail page, click on Advanced Settings.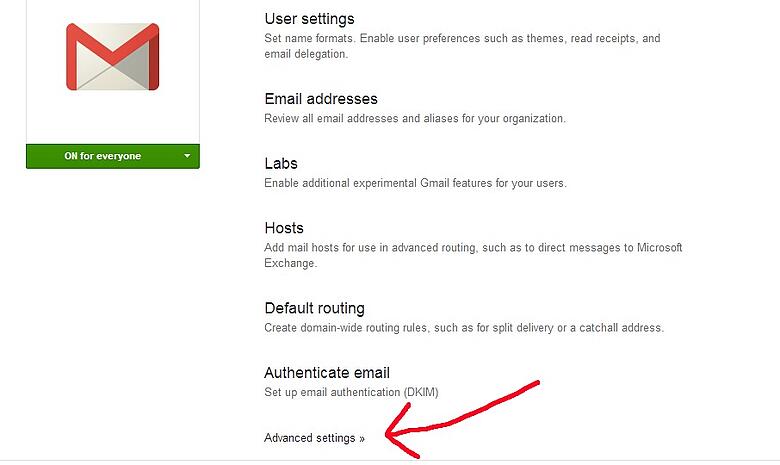 On the top of the Settings page, you can find your Organizational units. Select the organization you would like to change the settings for before changing any settings. If an organization has sub-organizations, changing settings at the top-level will change the settings for the sub-organizations as well. You can also select a sub-organization and change the settings for it exclusively.
Throughout the Apps Panel, if you can change settings by organization the organizations will appear on the top of the page.