Sign up for a Free 30 Day Trial of G Suite Business and get Free Admin support from Google Certified Deployment Specialists.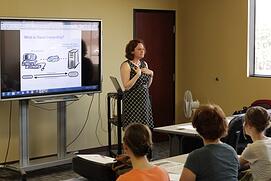 Administrative assistants today require specialized skills to stand out in a competitive job market. More than ever before, businesses large and small rely on computer systems and office technologies to conduct business and internal operations. The need for technical training in administrative assistants is now more important than ever, and those looking to get ahead won't ignore this fact.
There are a number of benefits to be gained from technical training. With formal training, an administrative assistant is going to be more attractive to employers. Not only that, but they will find things easier on the job. Technical training also provides more opportunity to develop skills and make strong impressions which could be favorable when it's time for reviews and advancement opportunities
If you're someone who is looking for work as an assistant, or even if you're already in a role and looking to further your skills, there are three key areas where technical training will be a huge asset to you.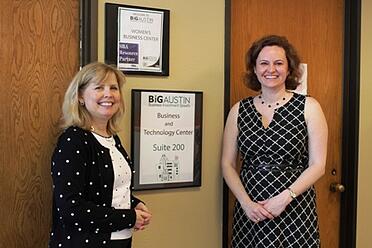 Keep Your Edge - Be in Demand
The job market for administrative assistants is a competitive one. Playing a critical role in any company, an assistant can be dealing with anything from corporate travel plans to organizing schedules for executives during a meet and greet weekend with visitors and off site colleagues.
Technical training will give you the upper hand on the competition, giving you the desirable skills that will never let your employer question if you're still the right one for the job.
Be More Efficient – Utilize State of the Art Processes
In the early nineties it would be a bit much to ask that an admin assistant was an expert in computer office suites, including spreadsheets and scheduling software. But today, if not an exact requirement, it's at least a common expectation.
Technical proficiency can help you to perform better in your job. In complex organizations an assistant needs impeccable attention to details. Productivity and workflow software can help you to stay on top of your tasks, meaning that you will never miss a beat. Admin assistants play an important role. Mistakes and a lack of time or task management will carry a serious financial or business impact. By utilizing software aides you can make sure you're never letting down the company, or the people you are working with.
It doesn't just end with productivity suites, email clients, and company specific software. An efficient assistant should be competent in all areas of office technology. Tools like copiers, network printers, scanners and fax machines are all commonplace in the office, and an administrative assistant needs to be confident with all of them.
Train With Your Peers – Grow Your Network and Your Skills
Undertaking technical training can allow you to meet peers in your industry.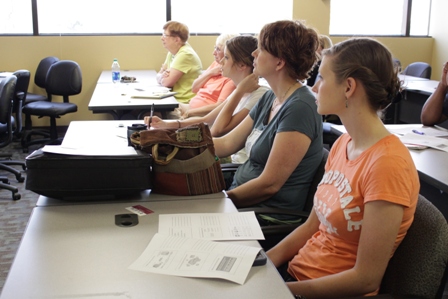 Collaboration is always good in business, but as an admin assistant you are usually working alone, or in a very small group. Sharing experiences with others who come from different environments and industries can give you new perspectives on your role. You will be able to leverage this new information and incorporate techniques and management strategies that your peers have found to be successful.
Sharing your own techniques and experiences is also all a part of learning, and undergoing technical training in a group can give you the avenue to do this. At the same time you will be expanding your professional network, giving you new channels of support and future opportunities.
There's no good reason why you WOULDN'T take technical training to improve your skills as an administrative assistant, and in many cases a company would be willing to partially or completely finance training if you can present the value it will bring to your role.
Don't get left behind in a competitive job marketplace. Your biggest assets to a company are the skills and knowledge that you can bring to your role. Professional technical training will give you the edge over the competition that can take you to new levels of success