Sign up for a Free 30 Day Trial of G Suite Business and get Free Admin support from Google Certified Deployment Specialists.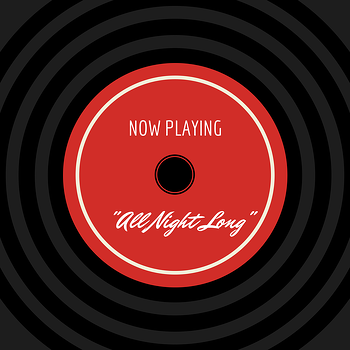 Google apps are easier to use than ever before, and they have been designed that way purposefully. After all, Google's making a bid to change the world, much like Apple Computers did in the mid 1980's. The benefits of Google Apps are nearly unlimited, so let's discuss them first
First, a Google apps account permits you to install applications to the cloud without installing them on a local computer or a server. This saves you a considerable amount of money actually, whether you realize it or not. If you were to install the same or similar software to your local computers, you would find that you not only needed to install to each individual machine, but also provide tech support each time something were to go wrong. This is one aspect in which it would cost more money, but you should also consider the hardware requirements. Will each computer in your office meet them? If not, are you ready and willing to upgrade all of your hardware? That will not only be expensive eon the tech support side, but also the hardware side. It can cost several thousand dollars to upgrade all of the computers in an office to run a particular piece of software, and that is money that could be spent elsewhere.
Understanding The Cloud & Software as a Service (SaaS)
Applications stored in the cloud are far more useful than you might think. For one, they are already installed and ready for your use. The second greatest benefit of course is that while they are installed, they are installed on a remote machine more than capable of handing the requirements. That being the case, all you need to worry about is obtaining a good set of computers that are capable of accessing the network.
Managed Accounts for Google Apps
So, the cloud certainly makes everything easier, but it might also serve you well to arrange for a managed account. The question most people have at this point is why they would spring for a managed account, which costs more money, when they could simply manage it themselves. The problem lies in the number of options available for your business, and the changing shape of the cloud.
You may not have time to keep an eye on all of the changes, but if your account is managed, then someone certainly does. Not only will you not have to worry about the cloud, you will also find that your applications can be kept up to date with no effort on your part. This is an extremely important part of keeping up in the business world. After all, you want to make sure you are using the same software as your competitors, and this is a step in the right direction.
You're Already Working All Night Long
Your managed account will give you the chance to focus on other things – more important things such as keeping your business afloat in a turbulent economy. On that note, the use of the cloud in conjunction with a managed account really is the first step toward beating this downhill economy simply because of the reduction in maintenance costs. It might not seem significant at first, but as time goes by, you will certainly be glad that you spent the time and energy creating a managed environment and using the software available on the cloud. The world is changing, and if we are to survive, then we must do our best to change along with it.